Transform with us
We've straddled the line between language services and technology since 1998.
Where some saw an impenetrable boundary, we saw broad thoroughfares, allowing free movement between the two industries. Our mission is to take your organization global by digitally transforming your communication. We're your one-stop destination for translation, interpreting, localization, marketing and events.
Since the day we began redrawing the boundary between language services and technology, translation has been at the centre. To demonstrate our commitment to technology-driven quality, efficiency and cost-effectiveness, we've become ISO 17100 certified, integrated machine translation in line with the ISO 18587 standard, and developed our exclusive Total Satisfaction System, which gives you 20 days to request alterations free of charge.
To help you spread your message clearly, professionally and unambiguously, we've established relationships with experienced, area-specific interpreters. In addition to remote simultaneous interpreting and conference interpreting, our video remote interpreting solution lets you demonstrate your commitment to inclusivity with sign-language interpreting.
If your message demands a bigger platform, such as an in-person, hybrid or virtual event, we'll help you increase the return on your investment, reduce your ecological footprint and simplify management by creating a customized website that takes care of all the admin and providing high-tech AV equipment and facilities, such as live streaming equipment and a chroma key studio.
"... In our digital world, first impressions count more than ever. So do delightful ongoing relationships..."
⭐⭐⭐⭐⭐
Ricardo Silva - Community Manager
Make your audience feel at home by delivering your global message in a local way. Our specialized in-market linguists will localize your websites and app, and create subtitles and voice-overs for your videos.
In a global marketplace, you need to stay at the forefront of your audience's mind. To keep them engaged, our copywriters will craft custom content and our marketing specialists will optimize your SEO in every language and region to ensure that you're on your ideal customers' radar. We'll also automate localization of your content with our multilingual content management solution so that you can spend more time creating and less time on bureaucracy.
If you're looking for a one-stop destination to help you digitally transform your global communication, why go anywhere else?
Knowing who to trust is
a delicate matter. It's a result of all these factors:
It's not worth being cheap at the expense of quality, large at the expense of intimacy, and fast at the expense of attentiveness.
It's about letting you, our partner or customer, know that you can trust us to be what you need, when you need us and where you need us. But we know that trust must be earned. We'd like to show you that you don't have to take a leap of faith, but a leap of confidence.
Organizations that trust us
Organizations that trust us
We're trusted by big names across more than a dozen industries to speak with their voice in another language, amplify their events, help their customers find them, and more.
Consumer
Goods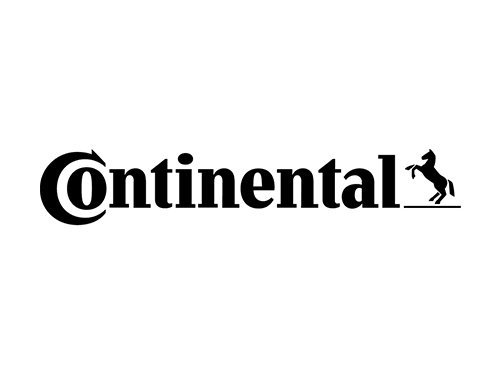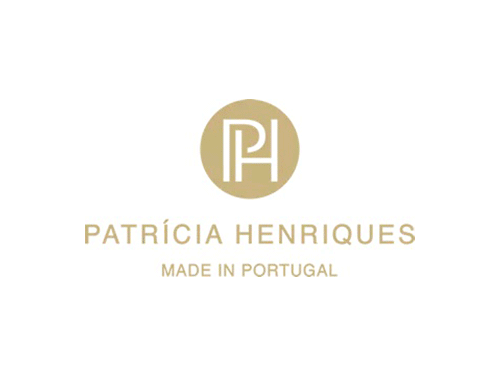 Your best price is our best price
At the heart of our partnerships is trust-based collaboration. This also happens to be the perfect recipe for agility. Make us your best offer and we'll do our best to stick to it.
Your best price is our best price
Less bureaucracy.
More trust.
Satisfied customers.
If you'd like to work with us, but you've found a better price elsewhere for the same service, we'll match it.
Just let us know that our competitor provides the same service, guarantees the same quality and offers you the same after-sales service. You'll have 30 days to take advantage of our matched offer.
Total Satisfaction System
Your total satisfaction is our loftiest goal.
To ensure we attain it, all our processes strictly adhere to the highest standards of quality, including the ISO 17100. To give you further peace of mind, once we've delivered our work, you'll have 20 days to ask for a revision, correction or adjustment, free of charge. We'll make sure you don't need them, though.
Total satisfaction system
Choose wisely
Why should you partner with us?
Certified
Quality
We're ISO 17100 and ISO 18587 certified. We're also always on the lookout for innovative ways to push our quality just a little higher.
Experience
Our customers are active across every industry, on almost every continent and in innumerable languages. We've seen it all.
Qualified Human Resources
Our network of qualified professionals can tackle anything. We only work with trained, skilled and experienced masters of their craft.
Fair/Great/Fast
It's said you can only choose two of these three: fair price, great quality and high speed. We can juggle all three. You don't have to choose.
Technology
Our amazing team depends on great technology. We make sure the most appropriate tools are used for the job at hand.
Reputation
Our customers' brands speak for themselves. If we can help them, we can help you. But don't take our word for it. Take theirs.